Why Choose Blue Star E&E?
NABL Accredited – ISO/IEC 17025:2017
Blue Star Engineering and Electronics has been assessed and accredited in accordance with the standard ISO/IEC 17025:2017, which specifies the general requirements for the competence to carry out tests and/or calibrations, including sampling. It covers testing and calibration performed using standard methods, non-standard methods, and laboratory-developed methods

Our Solution Range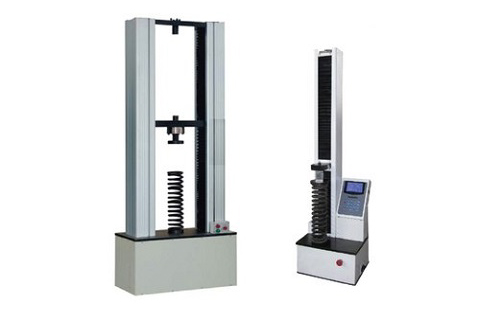 Testing & calibration facility
Blue Star E&E proudly operates its 3000 sqft testing and calibration facility in Tiruvallur District, Tamil Nadu. This state-of-the-art facility serves as a hub for the local assembly of a wide range of testing machines and metrology equipment. We're dedicated to offering made-in-India equipment, ensuring that high-end products are readily accessible and easy to maintain for our valued customers. With readily available parts from local vendors, our facility ensures swift service and support.
Moreover, our factory provides revamp services, allowing customers to upgrade their older generation machines with the latest features, enhancing their efficiency and performance